Reach Us By Phone:
Reach Us Through the Patient Portal:
The patient portal can be used to request or cancel an appointment, update your information, view your laboratory and diagnostic testing results, send and receive non-urgent and secure messages to your clinical care team, and pay your bills online.
Click here to access the patient portal.
For questions about the patient portal, please call the portal support team at (703) 621-2274
Request An Appointment Online:
To request an appointment online, please complete and submit the form to the right.
For Media Inquiries:
E-mail marketing@tcg.md.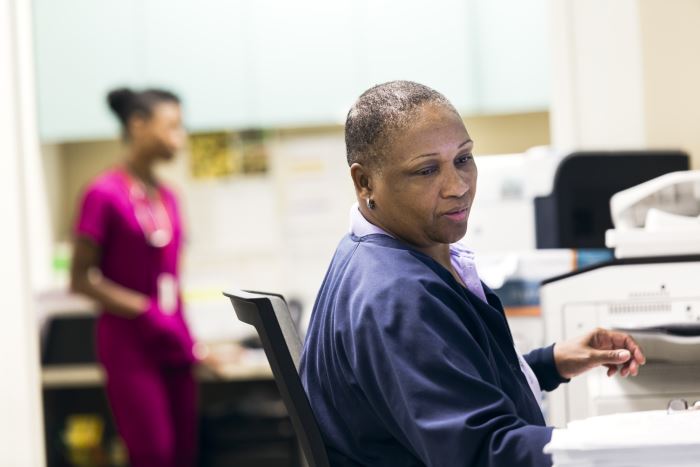 The specified form no longer exists or is currently unpublished.