Stuart's Story- TAVR
Times have changed—and for the better when it comes to aortic valve replacement. Stuart Millen did not have to undergo major open heart surgery the way his parents did decades ago. Instead, he was up and doing laps around the hospital just hours after his minimally invasive procedure.
Title :
Stuart's Story- TAVR
Author Name :
Link Url :
https://www.virginiaheart.com/for-patients/patient-testimonials/patient-testimonial--detail/stuart's-story--tavr
Hide Quotation Marks :
Yes
When Stuart Millen's parents had aortic valve surgery decades ago, it was open heart surgery and in his words, involved "a lot of pain and suffering."
Thanks to advances in cardiac care, however, Stuart's experience was nearly the polar opposite. "I was up and walking two or three hours after the anesthesia wore off, doing laps around the wing of the hospital."
That's because Stuart had a minimally invasive procedure known as transcatheter aortic valve replacement (TAVR). Instead of open heart surgery, doctors inserted a catheter into Stuart's femoral artery and guided it to his heart where they replaced his narrowed aortic valve that wasn't opening properly.
Stuart credits his Virginia Heart specialist, Dean Pollock, M.D., for helping him carefully monitor his cardiac health since Stuart moved here 13 years ago. "I was diagnosed with an arterial blockage 20 years ago, but because I was not having any symptoms and was being regularly monitored, there was no rush to act," he said.
But about two years ago, Dr. Pollock and Stuart decided that the time had come to correct the problem. "Dr. Pollock noted that there had been a slight change in the level of calcification since my last visit," Stuart recalled. "He didn't push me to do anything, but I'm not one to put things off for too long so I decided to have the procedure. Dr. Pollock said that is what he would have done as well."
Now at the age of 78, Stuart reports he feels great and is enjoying every minute he can with his family, especially his grandchildren. "That is my priority in life," he said. "I want to see them as much as possible." And thanks to Virginia Heart, he can.
"I could not be more pleased with the care I've received," Stuart said. "Everyone at Virginia Heart is phenomenal. I am thrilled with the care I've received from Dr. Pollock. I couldn't ask for anything better."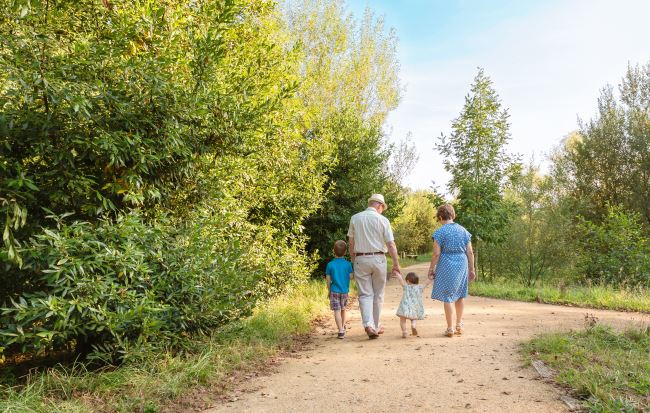 Link Page :