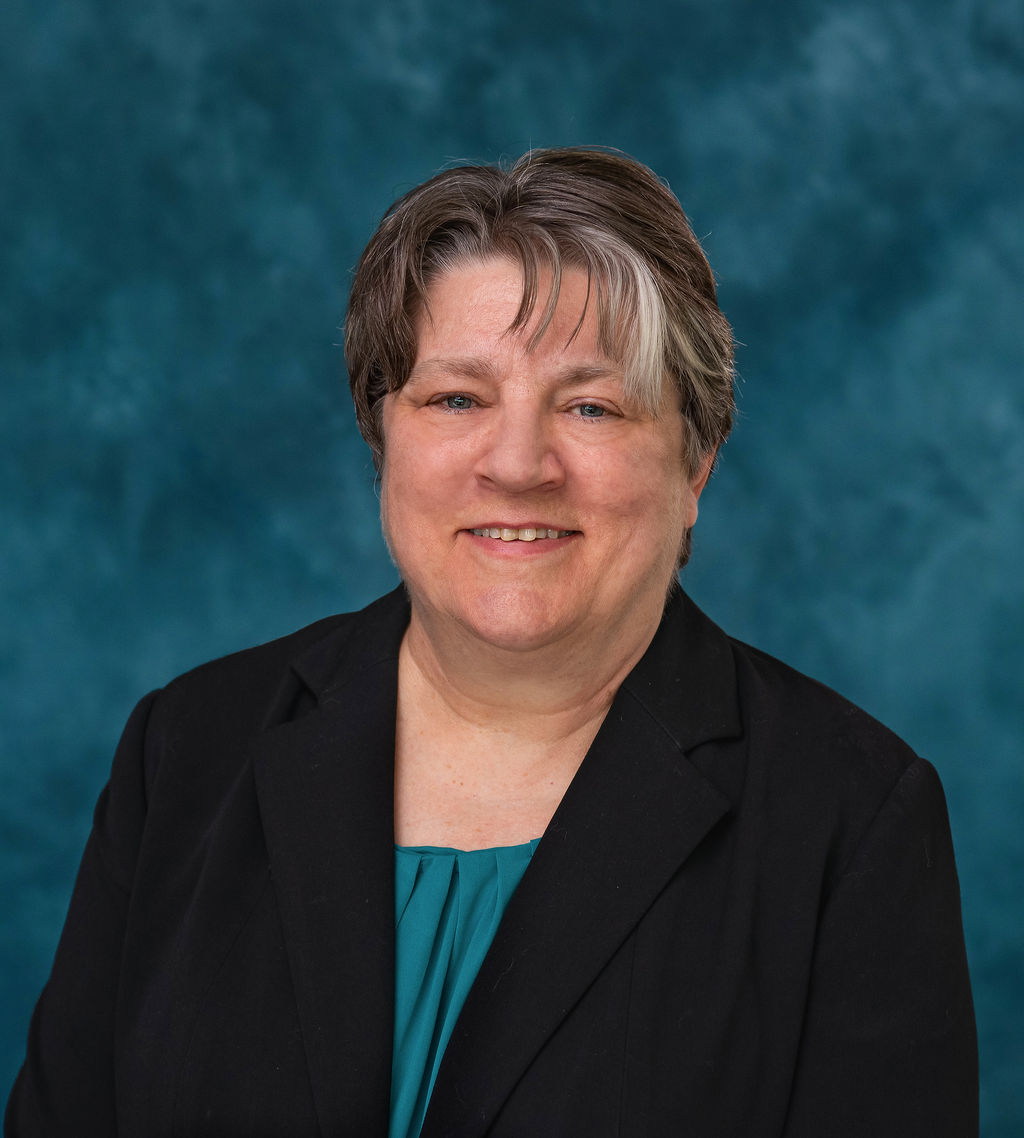 Angela Algire
Angela Algire has a Masters degree in Physician Assistant Studies and is board certified in Physician Assistant studies. She works as a physician assistant in the Sleep Medicine office at Virginia Heart.
Angela became interested in Sleep Medicine after working as a sleep technologist and experiencing how life changing diagnosing and treating sleep disorders was for patients. Today, her goal is to help her patients improve their sleep and lessen the consequences of untreated sleep disorders, especially the cardiovascular effects of untreated sleep apnea.
Angela enjoys gardening, quilting, history and travel with her daughter and friends.
"I like to meet each patient where they are as far as concerns about their health and willingness to change or to accept help. I think patient education is especially important so that they can make informed decisions, but care does have to be tailored to each individual patient so they can achieve improved health and recognize benefits from their relationship with the health care team."
Credentials
Education
Master of Physician Assistant Studies | James Madison University
Bachelor of Science, Biology | Radford University
Certifications
Board Certified, Physician Assistant
National Certification from the National Commission of Physician Assistants
Specialties
Affiliations & Awards
Professional Association
American Academy of Physician Assistants
Virginia Academy of Sleep Medicine
Locations
Lansdowne Office
19450 Deerfield Avenue
Suite 100
Leesburg, VA 20176
P: 571-350-3668
F: 703-729-2689
Fairfax Office
2901 Telestar Court
Suite 200
Falls Church, VA 22042
P: 703-573-3494
F: 703-573-5353